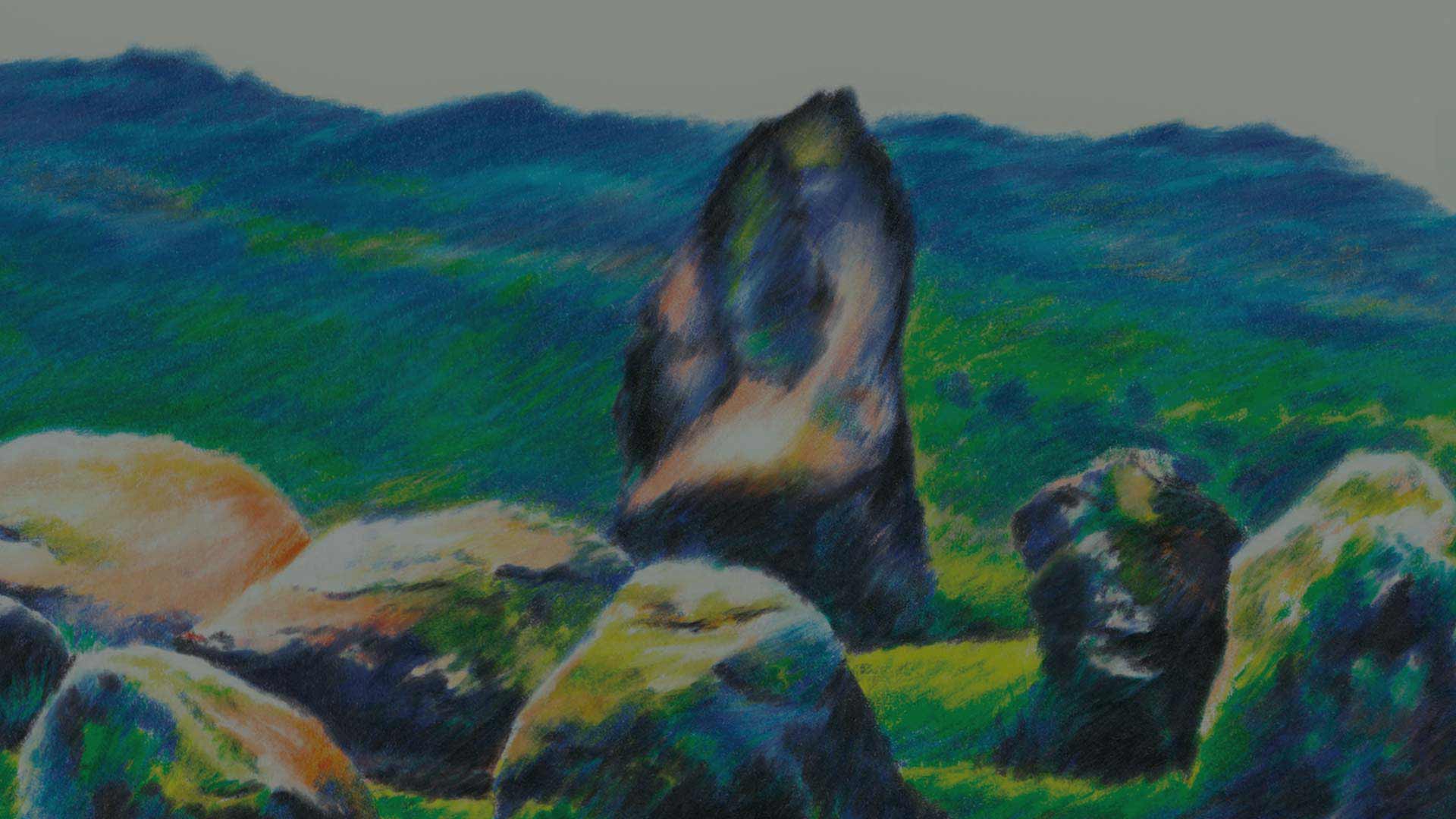 James Canton takes a personal journey through our ancient landscapes, and how we can heal our ruptured connection with them and the natural world.

Grounded opens up the sacred spaces of the past and shows us how amongst the frenzy of the modern world we can find spaces of quiet reflection and learn to stop and slow down.

James Canton's previous book, The Oak Papers, was selected as a Radio 4 Book of the Week and has had a strong critical reception. Grounded builds on Canton's reputation in nature writing but has a broader appeal.
Latest book
James Canton takes us on a journey through England seeking to see through more ancient eyes, to understand what landscape meant to those that came before us. We visit stone circles, the West Kennet long barrow, a Crusader round church and sites of religious visions. We meet the Dagenham Idol and the intricately carved Lion Man figure. We find artefacts buried in farmers' fields. There is history and meaning encoded into the lands and places we live in, if only we take the time to look.
The Oak Papers
James Canton spent two years sitting with and studying the ancient Honywood Oak. A colossus of a tree, it would have been a sapling when the Magna Carta was signed. Inevitably he needs to slow down in order to appreciate it fully, to tune in to its slower time frame, to connect with the ecosystem that lives around it, inside it and beneath it.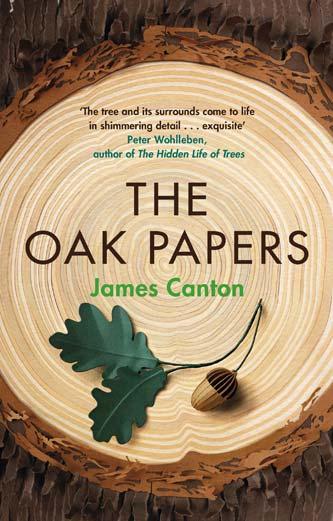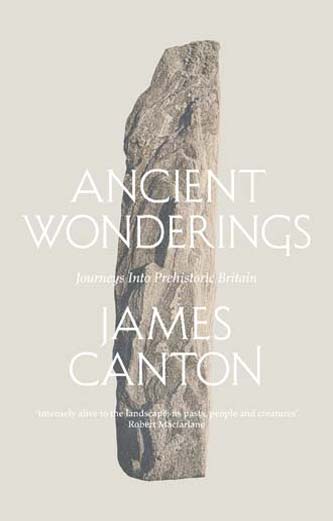 Ancient Wonderings
Travelling the length and breadth of Britain, James Canton pursues his obsession with the physical traces of the ancient world: stone circles, flint arrowheads, sacred stones, gold, and a lost Roman road. He ponders the features of the natural world that occupied ancient minds: the night sky, shooting stars, the rising and setting sun.
Out of Essex
This book tracks the paths of those literary figures who have ventured into the wilder parts of Essex. Some are illustrious names: Shakespeare, Defoe, John Clare, Joseph Conrad, H. G. Wells, Arthur Ransome. Others may be lesser known but here are well remembered: Samuel Purchas, Sabine Baring-Gould, Margery Allingham, J. A. Baker.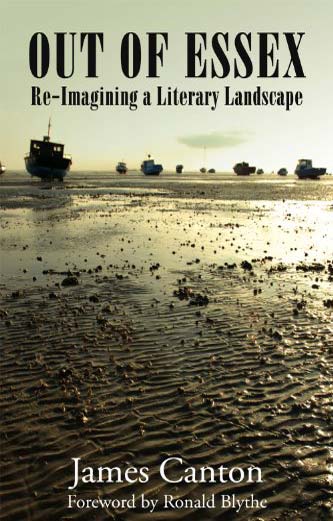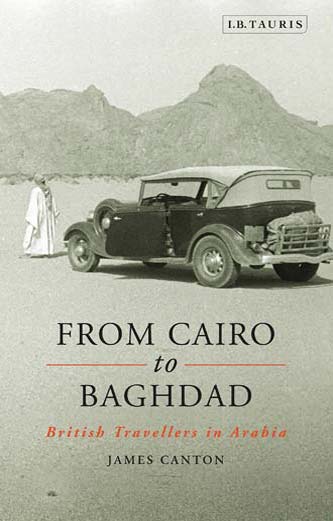 From Cairo to Baghdad
In this elegantly crafted book, James Canton  analyses the relationship between Empire and author, showing how the one influenced the other, leading to a vast array of texts that might never have been produced had it not been for the ambitions of Imperial Britain.
James Canton has taught the MA in Wild Writing at the University of Essex since its inception in 2009, exploring the ties between literature, landscape and the environment. He is the author of Ancient Wonderings: Journeys into Prehistoric Britain and Out of Essex: Re-Imagining a Literary Landscape, which was inspired by his rural wanderings in East Anglia. He has reviewed for the Times Literary Supplement, Caught by the River and Earthlines. He has also appeared on television and radio and regularly gives talks and workshops.