"Intensely alive to the landscape; its pasts, people and creatures."
— ROBERT MACFARLANE
Take a journey into our ancient past. Explore a long-lost landscape and gradually discover the minds, beliefs and cultural practices of those souls who lived on these lands thousands of years before you.
Travelling the length and breadth of Britain, James Canton pursues his obsession with the physical traces of the ancient world: stone circles, flint arrowheads, sacred stones, gold, and a lost Roman road. He ponders the features of the natural world that occupied ancient minds: the night sky, shooting stars, the rising and setting sun. Wandering to the furthest reaches of the islands, he finds an undeciphered standing stone north of Aberdeen and follows the first footsteps on the edge of a long-lost Ice Age land in the North Sea.
As Canton walks the modern terrain, slowly understanding the ancient signs that lie within and beneath it, he weaves a gentle tale of discovery, showing how, beyond the superficial differences of life-style and culture, the ancient inhabitants of the British Isles were much closer to the present-day one than we might imagine.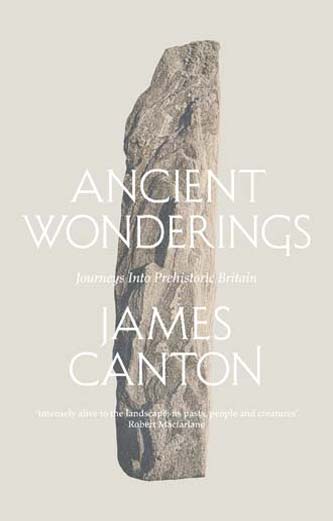 "In this understated, well-crafted account, James Canton wanders across the British landscape searching for the remnants of ancient peoples. His story would be absorbing enough if he stuck to encounters with Neolithic flints and arrowheads. He finds those and many other artefacts, as he crawls into burial cairns in the Outer Hebrides or follows Roman roads across tilled English farmland"
‐ TIMES LITERARY SUPPLEMENT
"I can't say enough about this book. Maybe it's just because it's EXACTLY the book I wanted to read, and it was beautifully written, full of things to learn and pursue, and places to visit. I am so impressed by the amount of empathy in this book."
— ANNIE SMIDT
"What comes across in this book is Canton's infectious enthusiasm for the past. The prose is full of wry observations as he takes us on his discoveries to meet those engaging with our ancestors and the techniques they used to make objects that were significant or precious in some way….It was just a pleasure to read and hopefully, it will inspire those that read it to discover the prehistoric landscape in their local area"
— PAUL CHENEY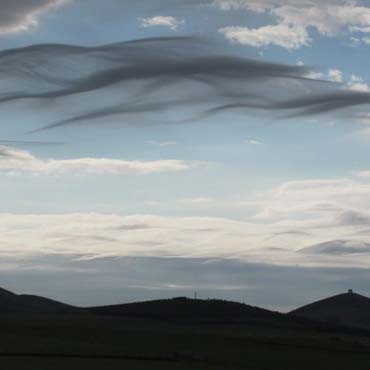 Ancient Wonderings is a series of adventures, explorations and discoverings – on my own or with friends and family; with the old and the young, the living and the dead: wondering, musing on the prehistoric peoples and landscapes of Britain.