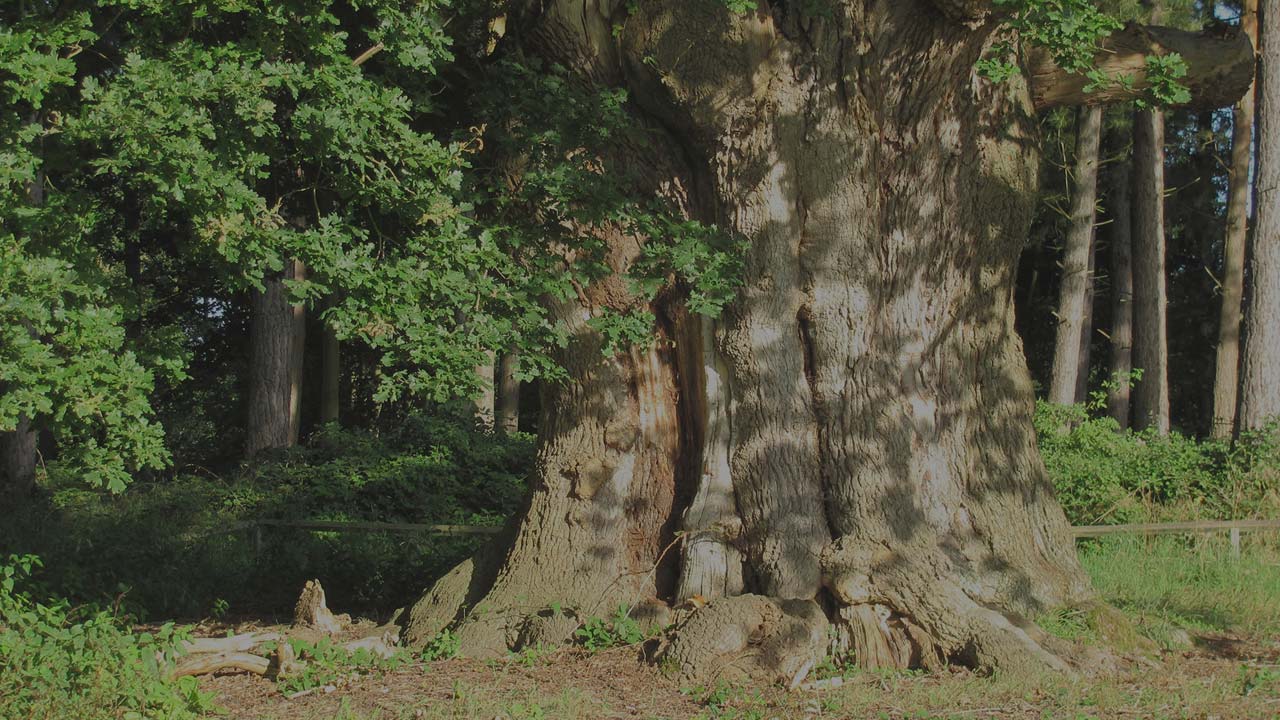 Oaks are static beings. They do not shift. They are born and they die on the same patch of earth.
It is that surefootedness that is so appealing.

Ancient oaks hold a powerful sense of longevity. The sense of security, the sense of attachment to a place across time, enchants us.

We are drawn to old oaks. You can stand beneath a grand oak and know that your more distant ancestors did so too. Oaks hold onto the memories of earlier generations.

— Extract from 'The Oak Papers'

Latest book
A BBC Radio 4 Book of the Week.
A homage to the oak tree and the important role it plays today, in our landscape and in our lives.
'A tribute to the power and history of the oak'
– Daily Telegraph
'An enchanting piece of nature writing and a meditation on finding connection in a disconnected world.'                                                                             
– THE INDEPENDENT
'A profound meditation on the human need for connection with nature as one man seeks solace beneath the boughs of an ancient oak tree. The tree and its surrounds come to life in shimmering detail, and Canton's writing has an exquisite, somewhat dreamlike quality.'
– PETER WOHLLEBEN, author of The Hidden Life of Trees
James Canton spent two years sitting with and studying the ancient Honywood Oak. A colossus of a tree, it would have been a sapling when the Magna Carta was signed. Inevitably he needs to slow down in order to appreciate it fully, to tune in to its slower time frame, to connect with the ecosystem that lives around it, inside it and beneath it. 
This leads him to investigate our long-standing dependency on the mighty oak, and how this has developed and morphed into myth and legend. We no longer build our houses and boats from them, use them to fuel our fires; physically, we don't need them in the same way now. Or do we? 
Blending personal experience with cultural legacy, The Oak Papers is a meditative and healing book about the lessons we can learn from the natural world, if only we slow down enough to listen.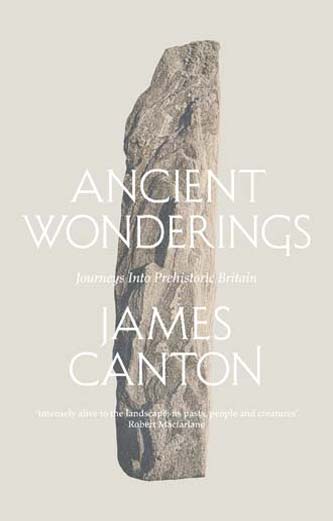 Ancient Wonderings
Travelling the length and breadth of Britain, James Canton pursues his obsession with the physical traces of the ancient world: stone circles, flint arrowheads, sacred stones, gold, and a lost Roman road. He ponders the features of the natural world that occupied ancient minds: the night sky, shooting stars, the rising and setting sun.
Out of Essex
This book tracks the paths of those literary figures who have ventured into the wilder parts of Essex. Some are illustrious names: Shakespeare, Defoe, John Clare, Joseph Conrad, H. G. Wells, Arthur Ransome. Others may be lesser known but here are well remembered: Samuel Purchas, Sabine Baring-Gould, Margery Allingham, J. A. Baker.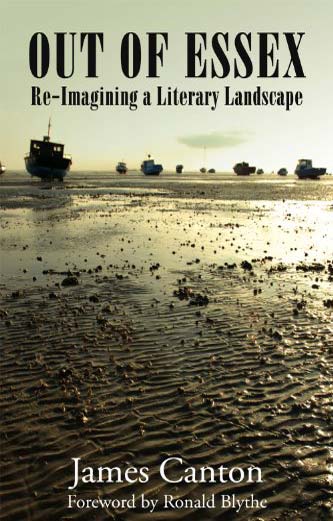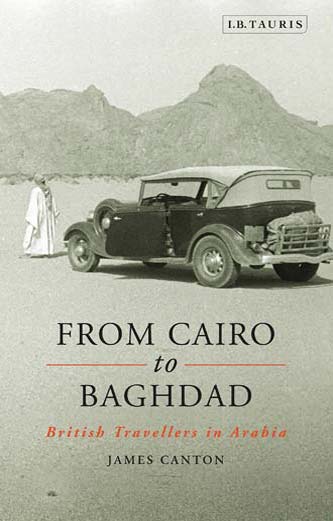 From Cairo to Baghdad
In this elegantly crafted book, James Canton  analyses the relationship between Empire and author, showing how the one influenced the other, leading to a vast array of texts that might never have been produced had it not been for the ambitions of Imperial Britain.
James Canton has taught the MA in Wild Writing at the University of Essex since its inception in 2009, exploring the ties between literature, landscape and the environment. He is the author of Ancient Wonderings: Journeys into Prehistoric Britain and Out of Essex: Re-Imagining a Literary Landscape, which was inspired by his rural wanderings in East Anglia. He has reviewed for the Times Literary Supplement, Caught by the River and Earthlines. He has also appeared on television and radio and regularly gives talks and workshops.